Thyme summits extract 

- 
IMMUNITY
Strengthens the immune system and reduces tiredness.
Thyme summits extract is obtained by a unique extraction process without alcohol with vegetal glycerin.
Produced in France.
Dosage: 10 drops 2 times a day
Packaging:  transparent plastic bottle of 100 ml
Ingredients: vegetal glycerin, thyme summits aqueous extract , vitamin C
Public price: 25€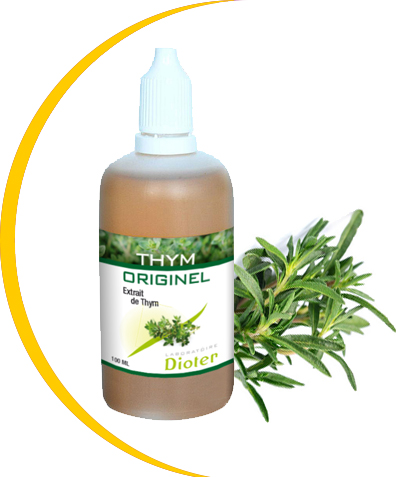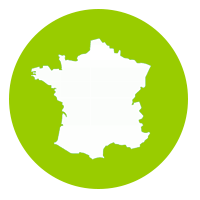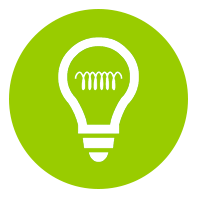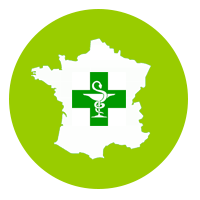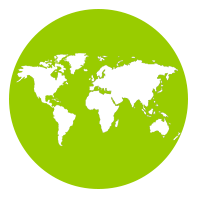 FRENCH PRODUCTION
All our products are produced in France in up to date facilities, with the best quality standards. All our products are strictly conform to European and French Legislation standards. 
INNOVATION
We focus our developments on innovative natural ingredients looking for synergies of active principles in our formulations. 
NATIONAL DISTRIBUTION
Our products are sold in France mainly through medical prescription and mostly distributed in pharmacies throughout the country.
INTERNATIONAL
Some of our products are already sold in several countries in and outside Europe and we wish to build partnership with selected distributors to expand our international presence.
One question? You want to know more about our products and company?
Do not hesitate to contact us!
+33 (0)4 92 92 28 70