Tradition and Science, the challenge of health in the 21h century...
Close to Nature and fervent defenders of a natural approach to health, we develop formulas based on tradition and the best of science.
All our products are produced in France in up to date facilities, with the best quality standards.
All our products are strictly conform to European and French Legislation standards.
Organic French plants: a carefully controlled production on the spot
There is no need to go to the other side of the world for who knows what kind of exotic plants when our countryside is full of simple and useful treasures.
Our Plants and Flowers are sourced in preserved area in the South East of France.
Our certified organic plants, whether they be wild or cultivated, are issued directly from short chains of small French producers and are processed by us in a manner respectful of the intrinsic quality of the product.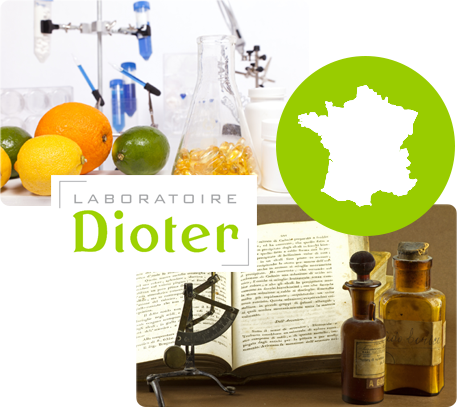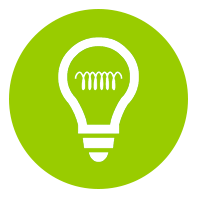 Natural food supplements and nutricosmetic natural food supplements: innovative ingredients and followed production processes 
We focus our developments on innovative natural ingredients looking for synergies of active principles in our formulations.
Food supplement is not an innocuous work, we follow the whole production chain of our products with a precise traceability of all our production batches and use only high-grade raw materials.