We believe in our products' value and wish to expand our distribution network all over the world.
We are already working with mainly high-quality carefully selected partners around the world, because they share our values of simplicity, integrity and quality.
If you feel in line with our approach and you wish to share a positive and sincere experience with us, we welcome you to contact us to speak with us.
Do not hesitate!
Let's diffuse nature together...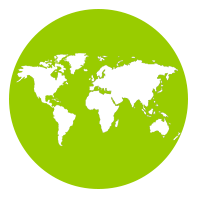 Fill the files below to contact us and receive more information.
Call us!
+33 (0)4 92 92 28 70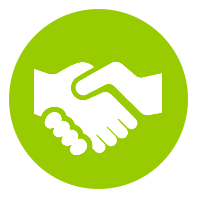 LABORATOIRE DIOTER
250 ROUTE DE TIRAGON
06370 MOUANS SARTOUX
FRANCE 
infos@labodioter.com