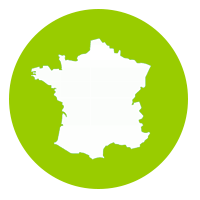 General presentation
A 100 % French company, expert in natural and organic food supplements. For close to 20 years now, word of mouth has helped shape this image of our laboratory...

Our philosophy
«Violets grow in the shade... » - This popular expression describes well the culture of discretion that drives Dioter Laboratory specialised in Natural Food Supplements. Close to Nature and fervent defenders of a natural approach to health...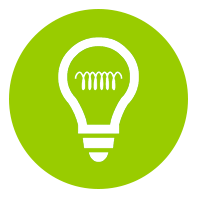 Manufacturing, origin and traceability
Tradition and Science, the challenge of health in the 21h century... All our products are produced in France in up to date facilities, with the best quality standards...
One question? You want to know more about our products and company?
Do not hesitate to contact us!
+33 (0)4 92 92 28 70