Echinacea, Elder, Thyme 

- IMMUNITY
Contributes to the proper function of the body ́s defensive system.
A synergetic combination of 3 plants known for their traditional use in Phytotherapy, extracts in a syrup.
Produced in France.
Ingredients:  Echinacea (Echinacea purpurea): 14ml / Elder (Sambucus nigra): 14ml / Thyme (Thymus vulgaris): 7ml  / Simple syrup: 165ml
Dosage: 3 spoons per day
Packaging:  Bottle of 200 ml
Public price: 17€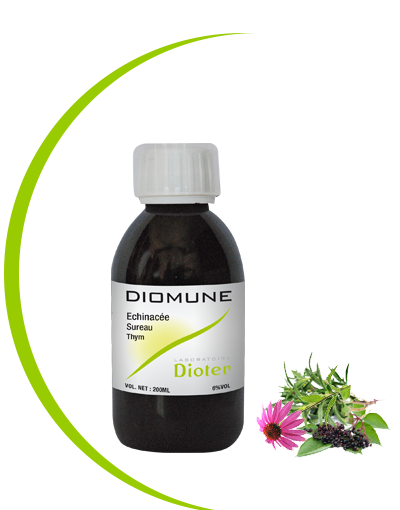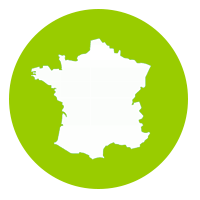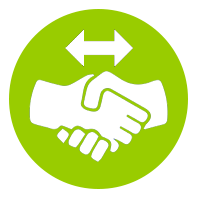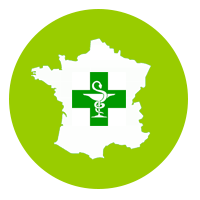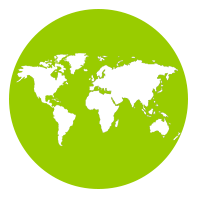 FRENCH PRODUCTION
All our products are produced in France in up to date facilities, with the best quality standards. All our products are strictly conform to European and French Legislation standards. 
DIRECT QUALITY
Our certified organic plants, whether they be wild or cultivated, are issued directly from short chains of small French producers and are processed by us in a manner respectful of the intrinsic quality of the product.
NATIONAL DISTRIBUTION
Our products are sold in France mainly through medical prescription and mostly distributed in pharmacies throughout the country.
INTERNATIONAL
Some of our products are already sold in several countries in and outside Europe and we wish to build partnership with selected distributors to expand our international presence.
One question? You want to know more about our products and company?
Do not hesitate to contact us!
+33 (0)4 92 92 28 70