"Time's marks are not eternal anymore..."
Biorecherche: A range of innovative products, based on international scientific research in the areas of ageing, health and skin beauty.
Oxyprolane Dermic - Tissue regeneration
Nutritional adjuvant designed to stimulate Collagen synthesis
60 capsules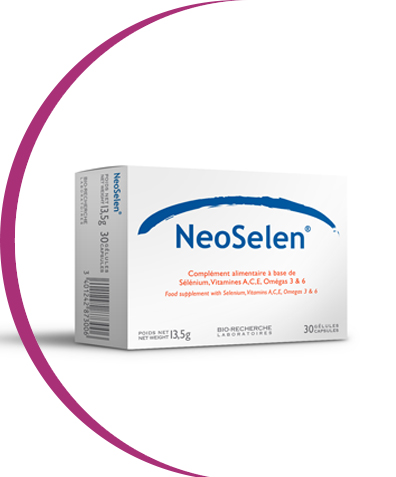 Nutritional supplement combining antioxidants (selenium, vitamins A, C, E)
30 or 90 capsules
One question? You want to know more about our products and company?
Do not hesitate to contact us!
+33 (0)4 92 92 28 70